Out of stock
Made in Denver, Colorado with 100% soy derived from American-grown soy beans for an eco-friendly, clean burn. We use lead-free cotton wicks primed with vegetable based wax and premium grade blended fragrance and essential oils. No added dyes or chemicals.

Burn time: Approx. 60 hours per candle
Tumbler Height: 3.375"
Tumbler Diameter: 3.1875"

Photos from real homes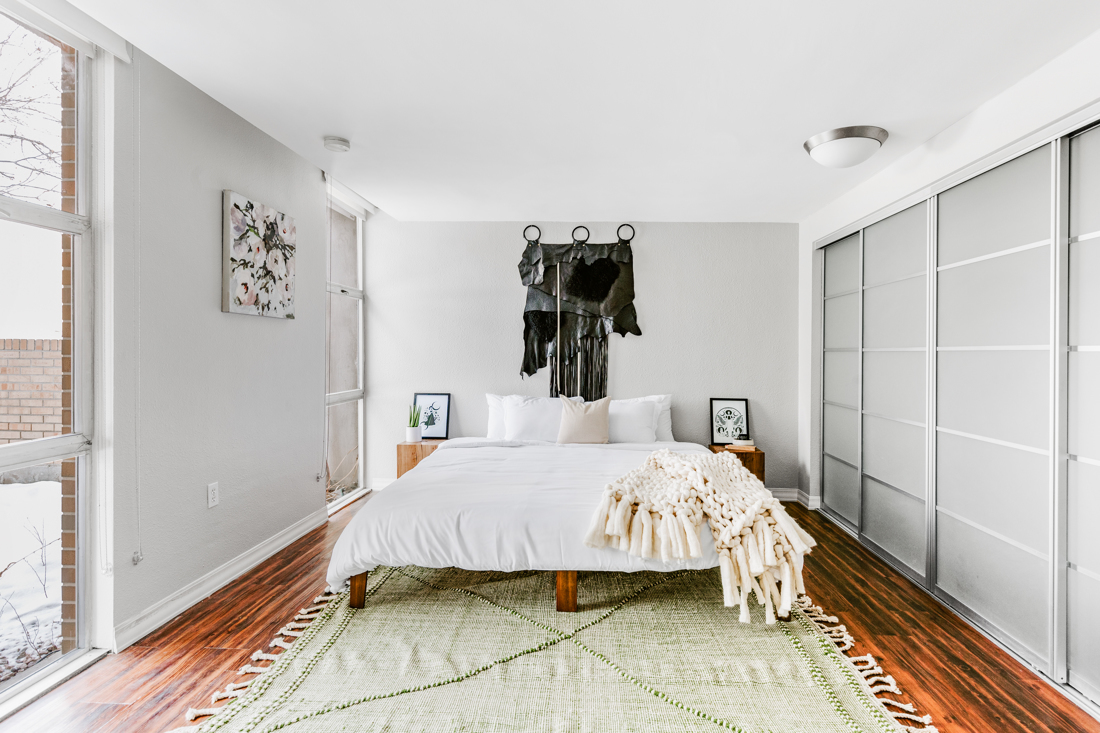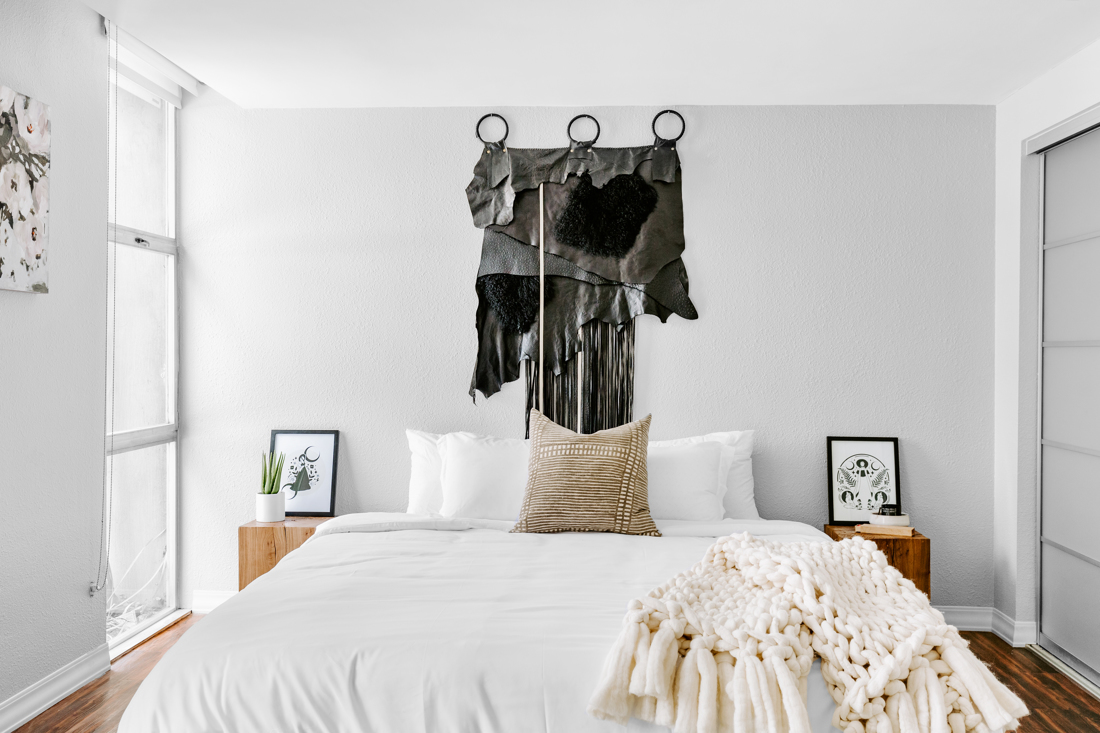 More products from Candelaria
View All