Sell furniture, art or goods with us.
Want beautiful photography, marketing support and showroom space? Start selling inside our homes today. It's totally free.
Why sell with Guest House?
Fresh Photos
Get new, beautiful images of your products with every home.
Styled Showrooms
Thousands of people shop your products in person and online.
Sales & Marketing
Purchases are handled by Guest House and you're paid securely.
Join Guest House
Are you a ceramicist, woodworker, small business owner or brand marketer? Tell us about what you're selling and let's start working together.
Add products to sell in homes
Once you're signed up, you'll have access to our handy tech platform. Here you can add products for our designers to feature in upcoming projects.
Work with our designers
Our interior designers will begin contacting you to request pieces for homes. They'll coordinate delivery with you, installing and styling your work alongside dozens of other amazing products for sale.
Get photos, marketing and sales
With every home, you get free photography of your products. We post imagery across our website, email and social channels. Plus, people can shop in real life during realtor open houses.
Guest House allows us to show our furniture to new eyes, gain incredible photo assets and increase visibility.
Donnie Criswell
Denver Modern
Meet a few of our makers: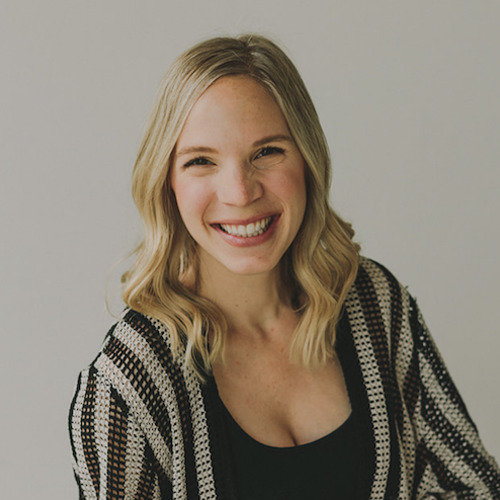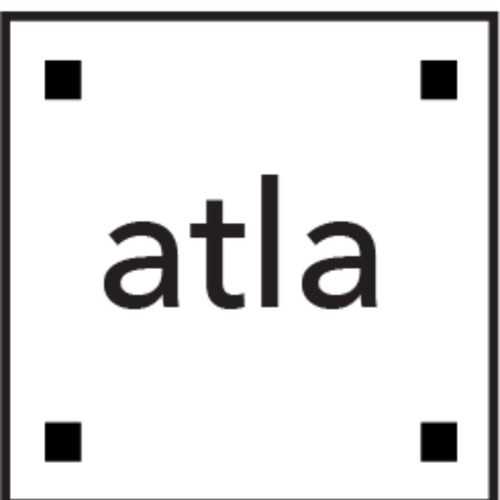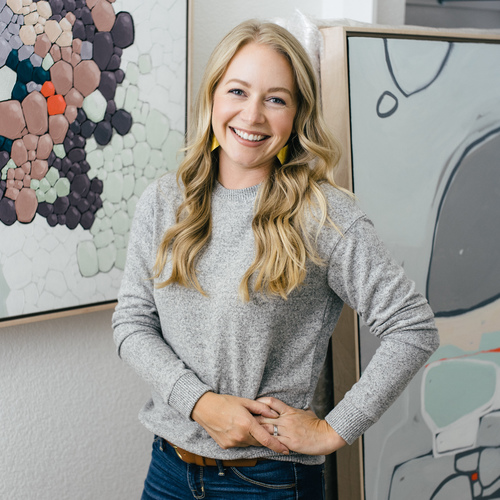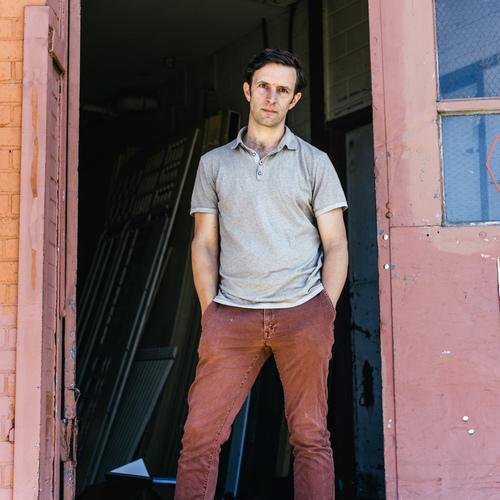 Questions? We have answers.
What type of products does Guest House accept?
Anything from furniture to handmade pottery to original artwork to bathroom accessories to kitchen essentials. If it belongs in a home, we would love to help you sell!
How do I sell products with Guest House?
You can join Guest House free by following the links on this page. Once you sign up, you'll receive an email to start using our platform. You can then easily create your page, add products and get featured in homes in just a few minutes.
How do I get featured in staged homes?
Our designers review every product you add to our platform. When something is a good fit for an upcoming home, you'll receive an email request with information about the opportunity.
What happens when a product sells?
When something sells, you either fulfill the order based on your current inventory or meet our team at the home to pick up the item. Once you deliver to the customer, payment will be transferred to your bank account via Stripe.
Yes. Guest House insures products featured in homes and stored in our secure warehouse.
What happens if something is damaged?
Our goal is to help your business grow. If something is ever damaged, we will work with you to find the best solution to ensure you're not losing out.
How long are products featured in homes?
Our homes are typically on the market for a couple of months. If you need products back at any time, simply contact our team and we'll immediately work to return the piece within 1-2 weeks.
How soon will I receive photos?
The day after we stage the home, we photograph with our team. We then send you final images within a week.
Where is Guest House available?
In Colorado, we stage homes within 25 miles of Denver, Boulder and Colorado Springs. In California, we stage homes across San Diego county.