1 available
San Diego, CA pickup only
Buy now, pay over time
Starting at /month on orders over $250
An original by JPS Founder, Jenny Komenda. She says, "I like to listen to books while I paint, and the characters and stories become a fun memory for me when I look at the finished paintings later. I painted this piece while listening to a book called Stillness is The Key by Ryan Holiday. I'm not great at meditating for more than a few minutes at a time, but I know it's important to let the muddy waters of my brain settle every day. Meditation felt like a good name for this soft and tonal painting."

Size:31"x47"

*Frame not included. More print sizes available.

Shipping
The vast majority of orders leave our warehouse in Mesa, AZ within 1-2 days of purchase. Occasionally, a print may be delayed due to backorder, in which case the order will be shipped within 7 business days. You will receive an email notification once your order has shipped, including a tracking number. At this time we don't offer expedited shipping.


Returns
We accept returns within 30 days of purchase for a full refund. Return labels will be provided for US based customers. International return fees are the responsibility of the customer.


Photos from real homes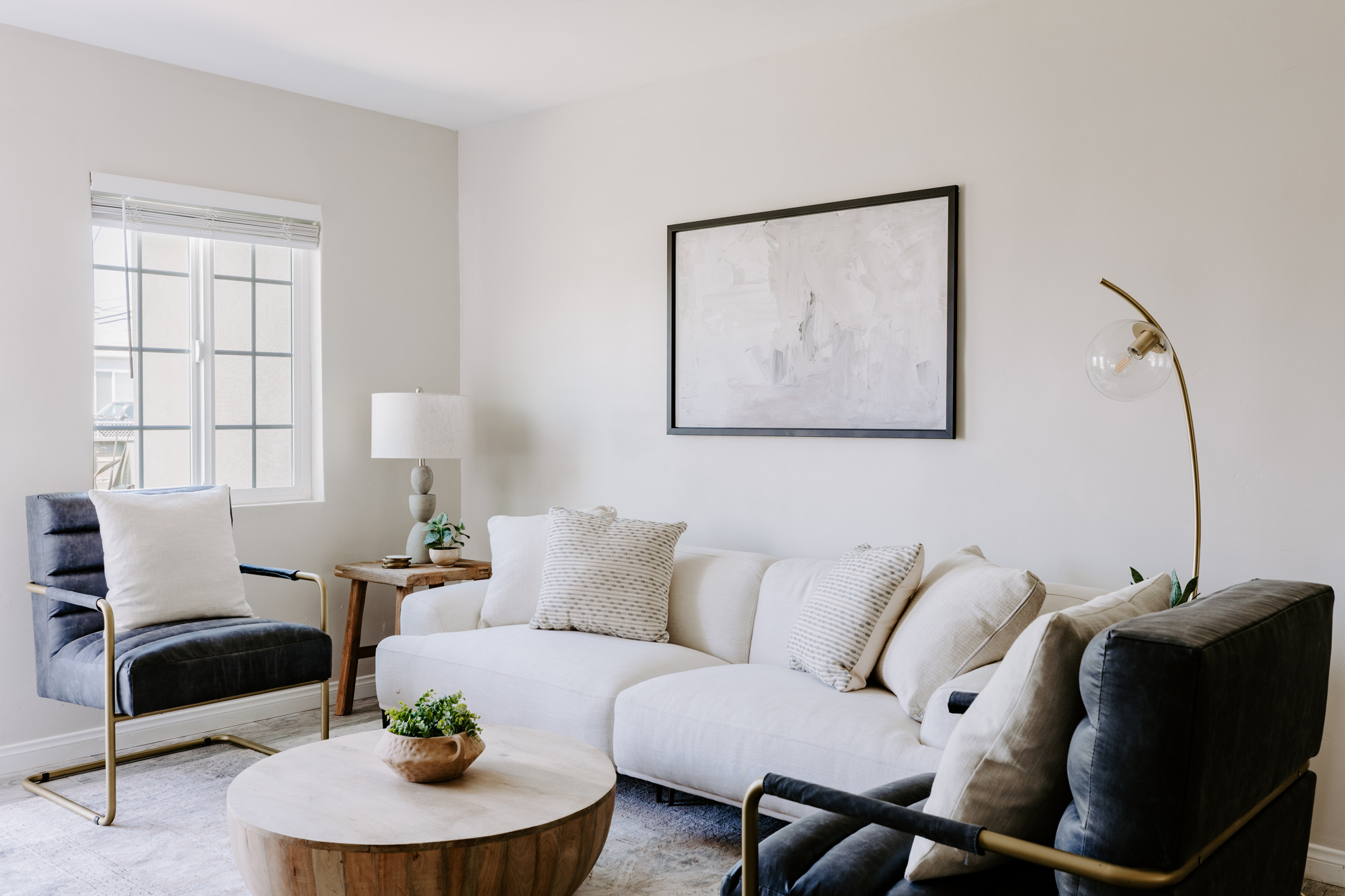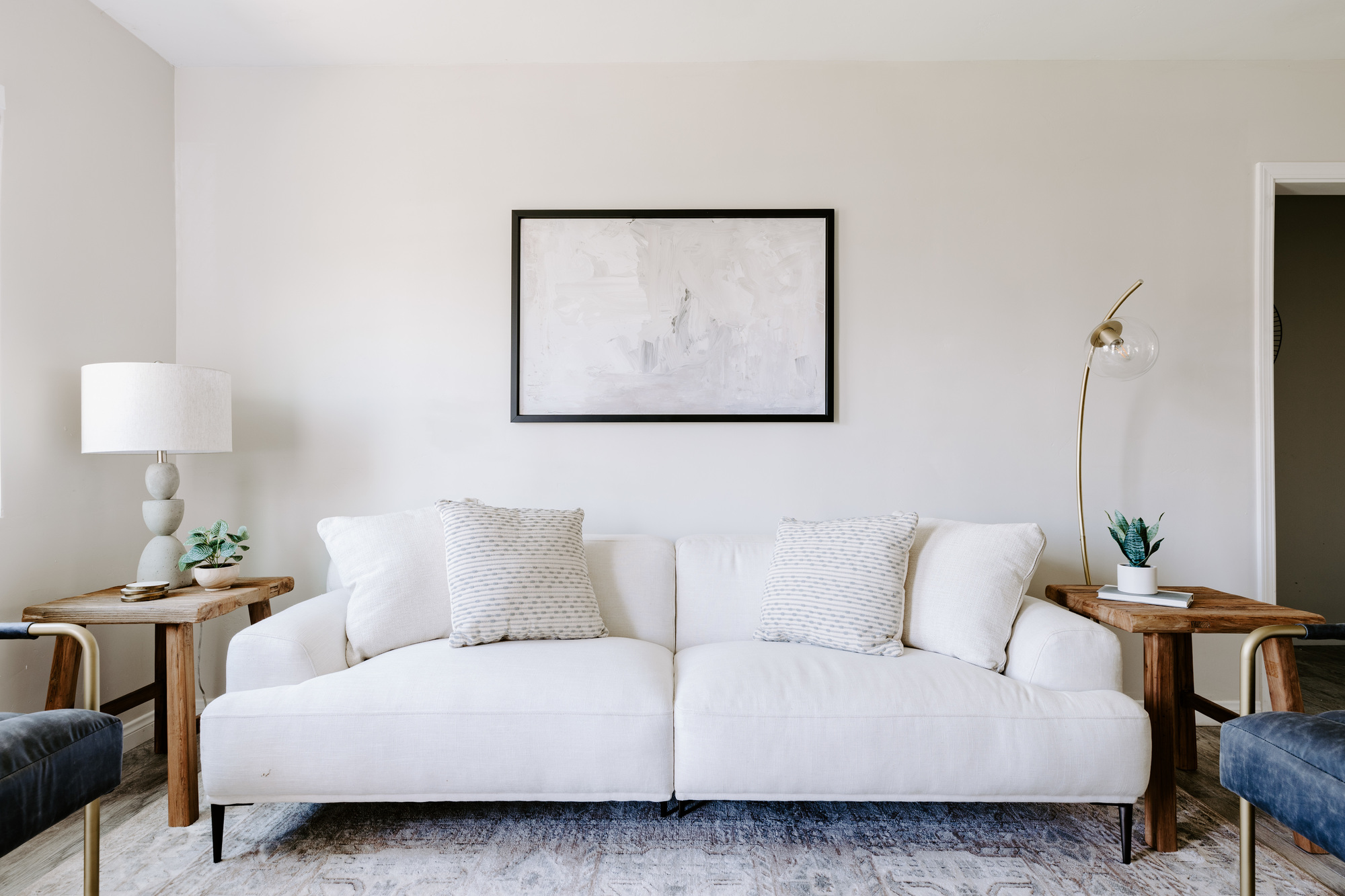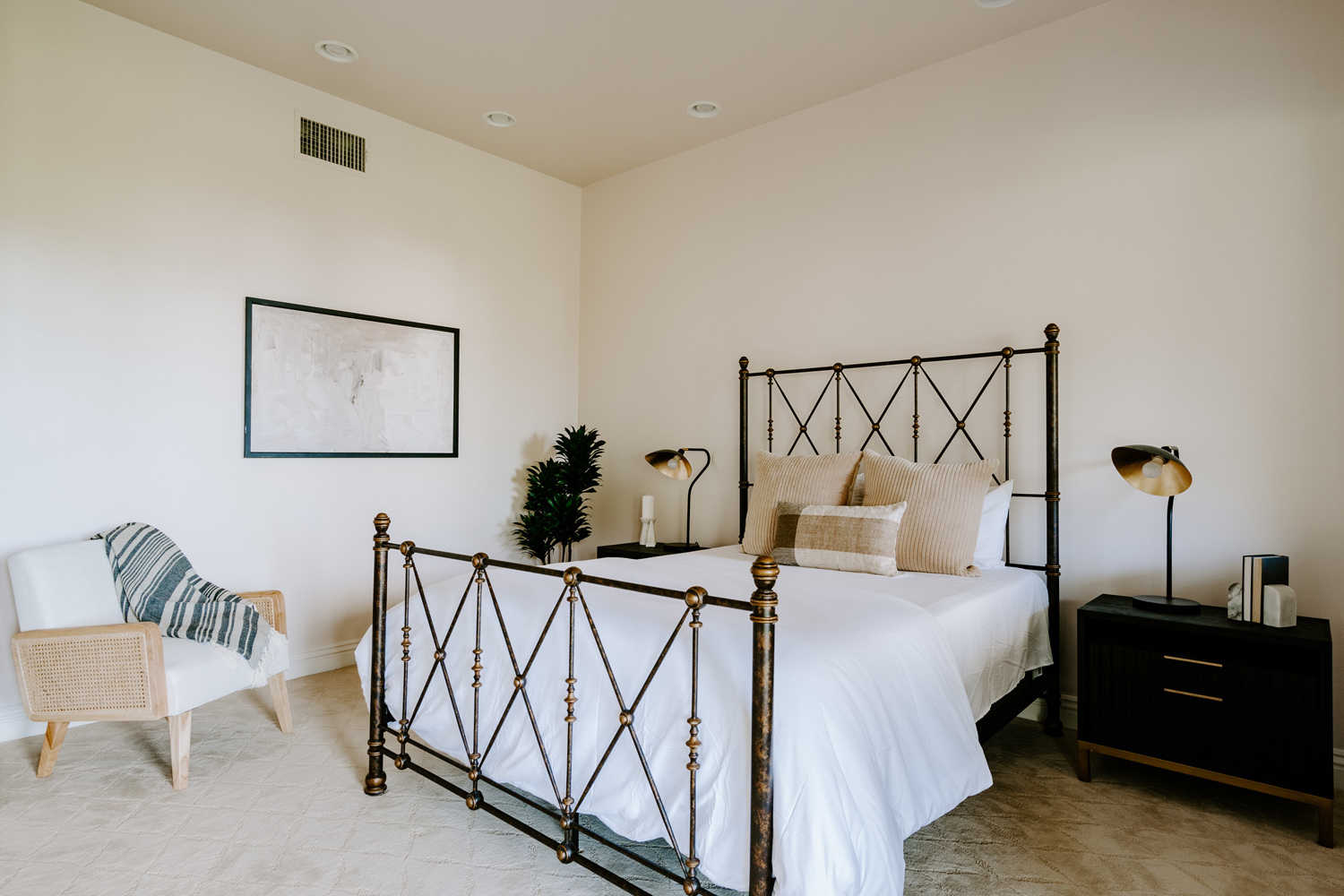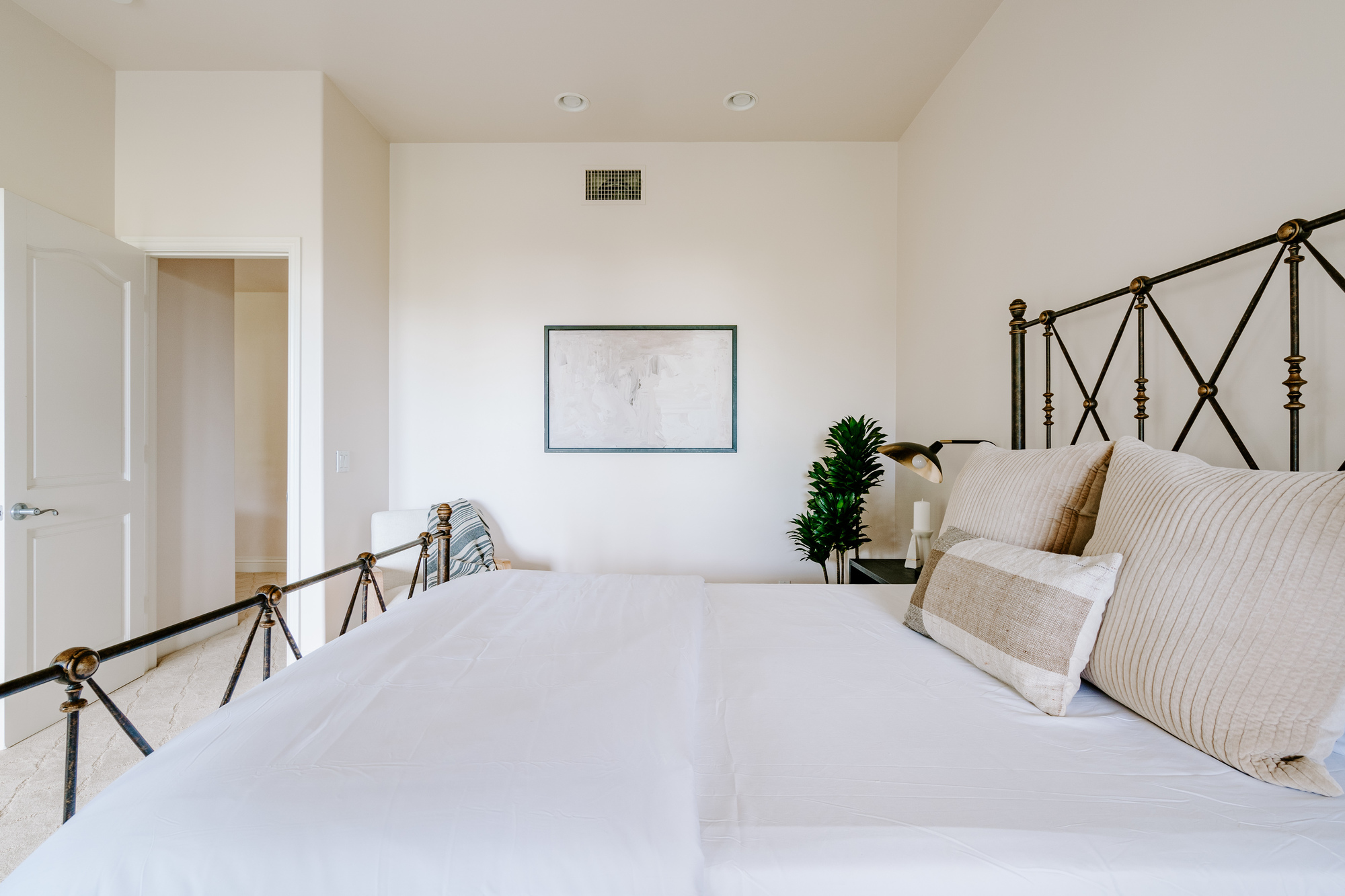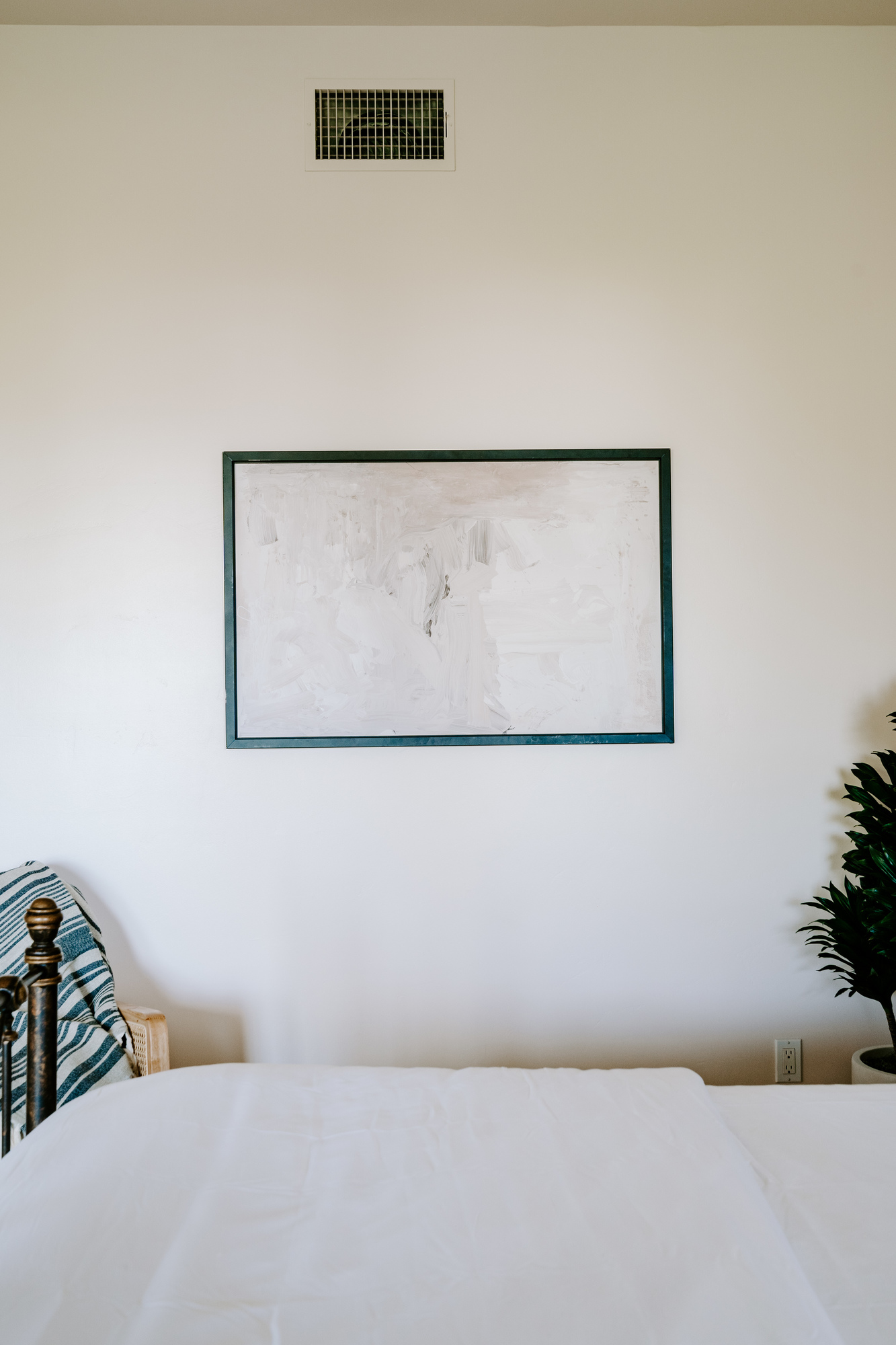 More products from Juniper Print Shop
View All
See it in person