Out of stock
African mudcloths are handmade in Mali, Africa. Each piece is composed of hand-dyed strips sewn together into one large piece of fabric that can be used as a vintage throw, wall hanging or for sewing pillows & other upholstery items.

Sourced by Westward Trading Co.

Photos from real homes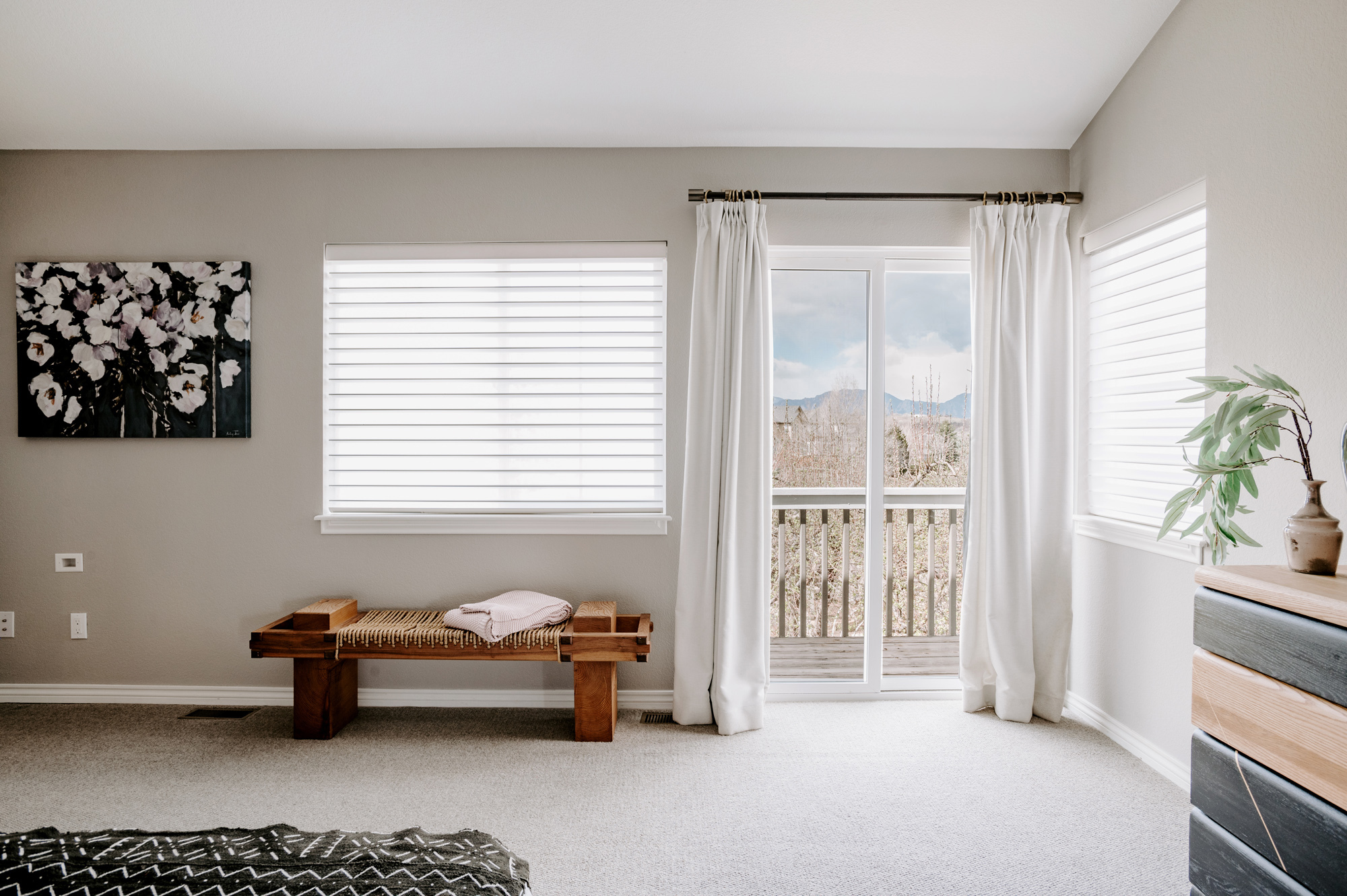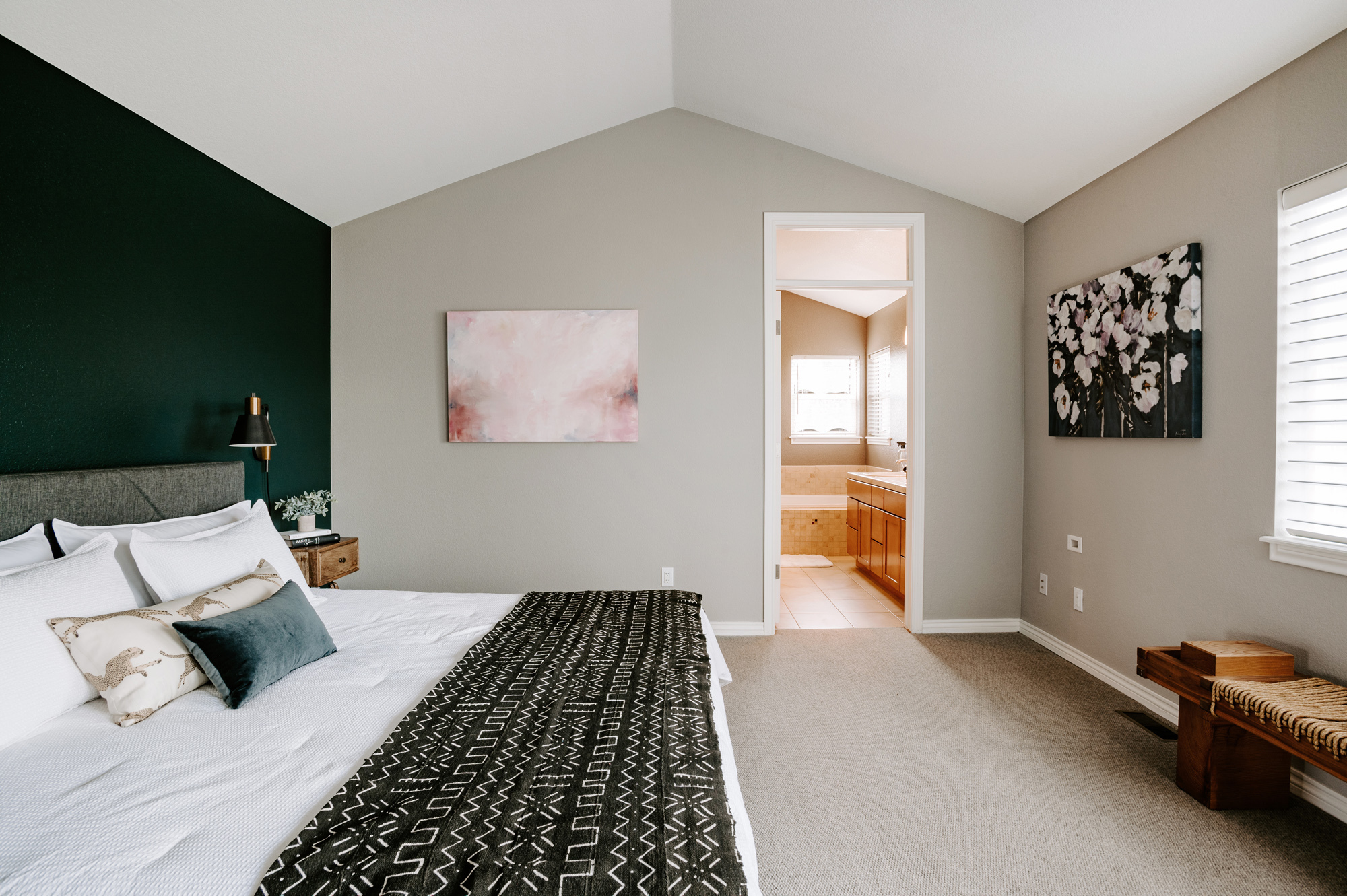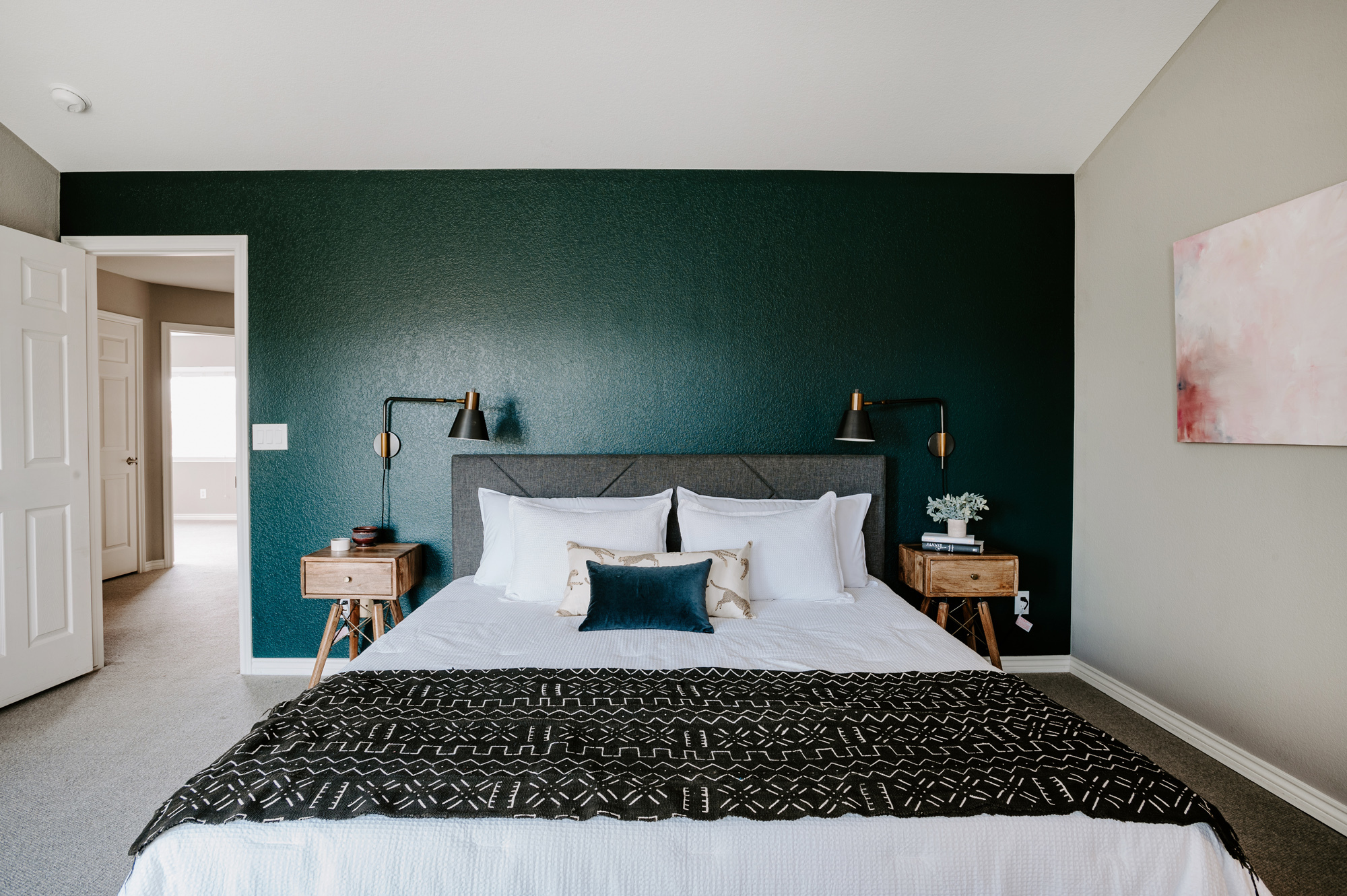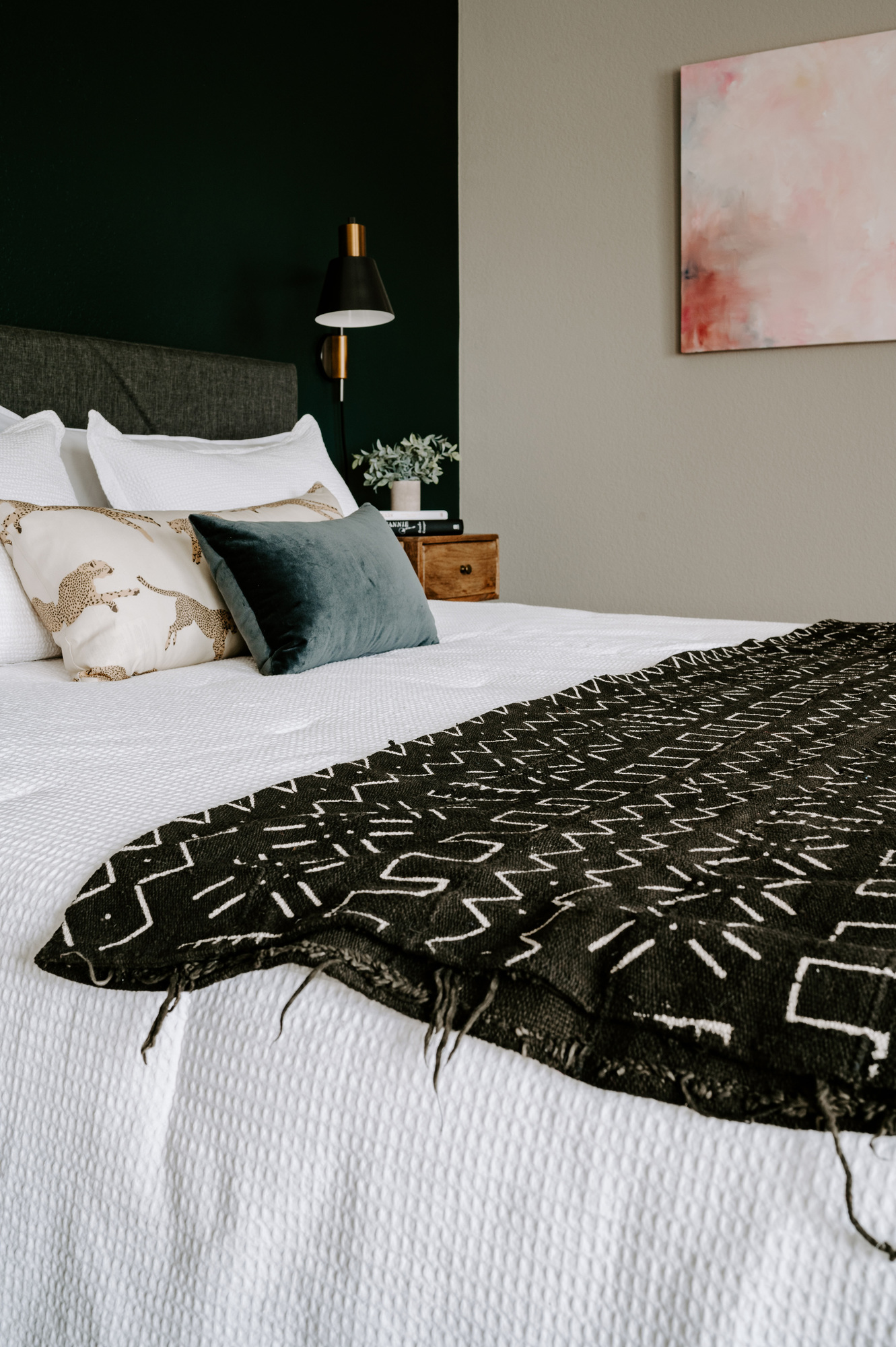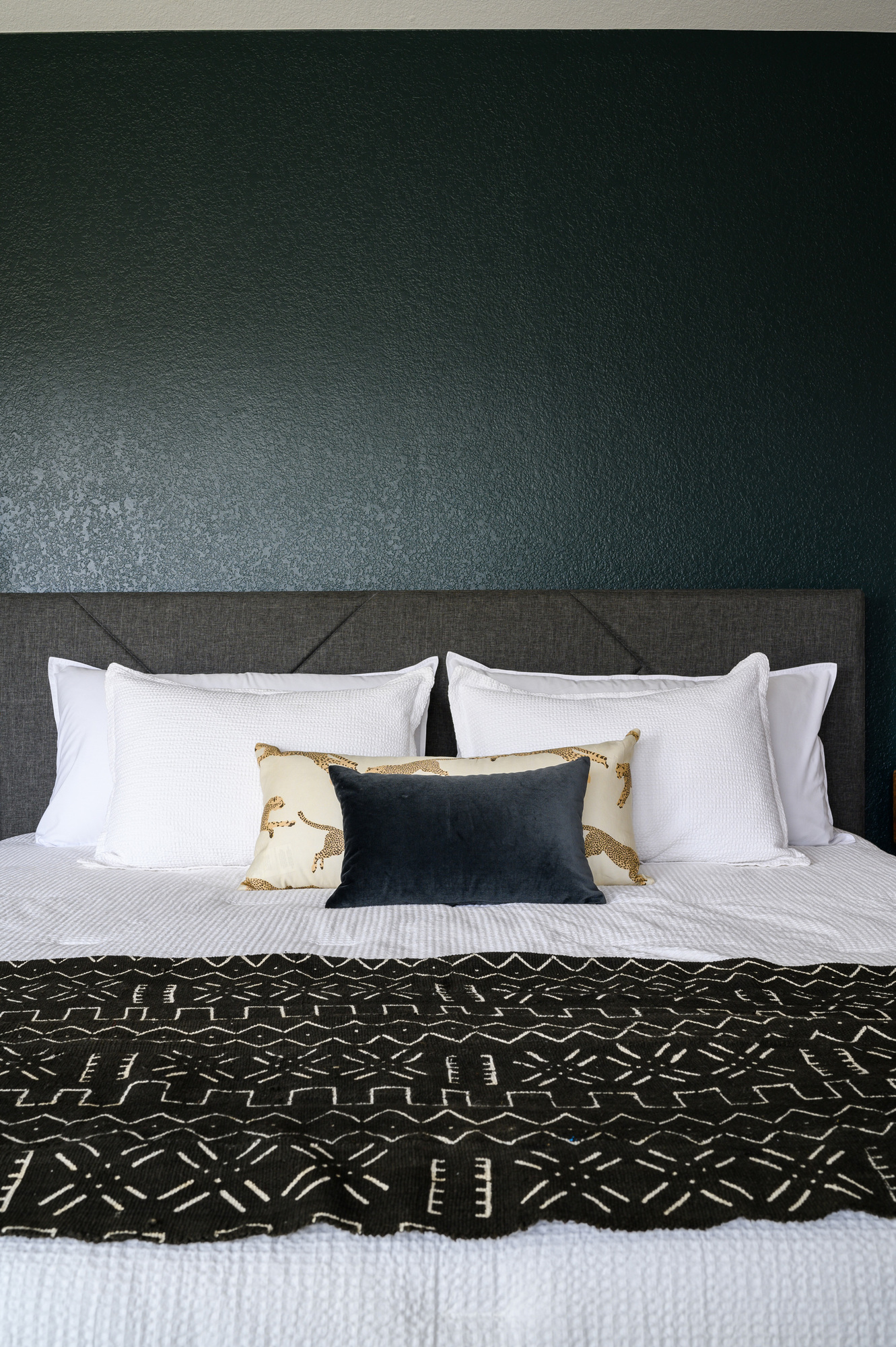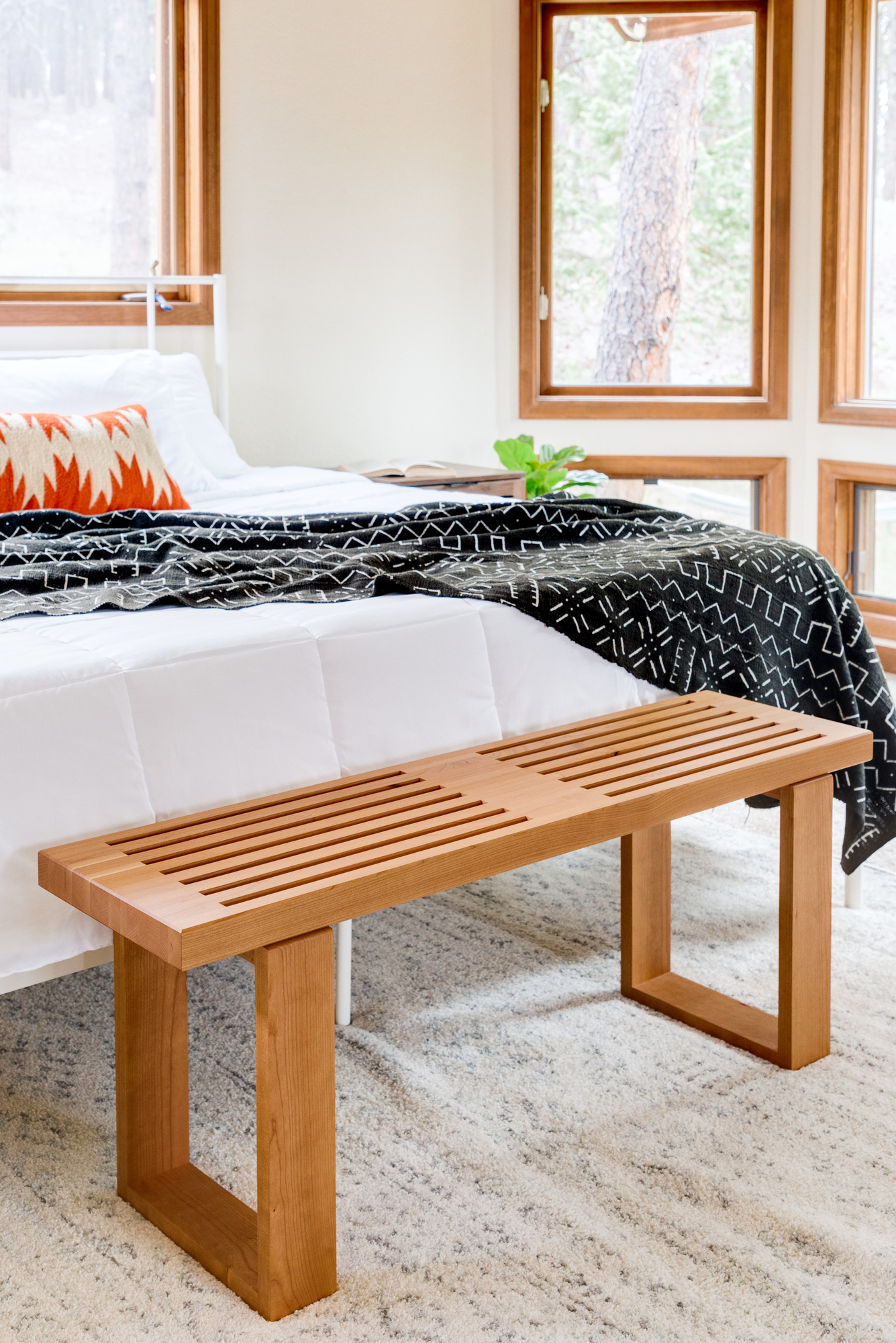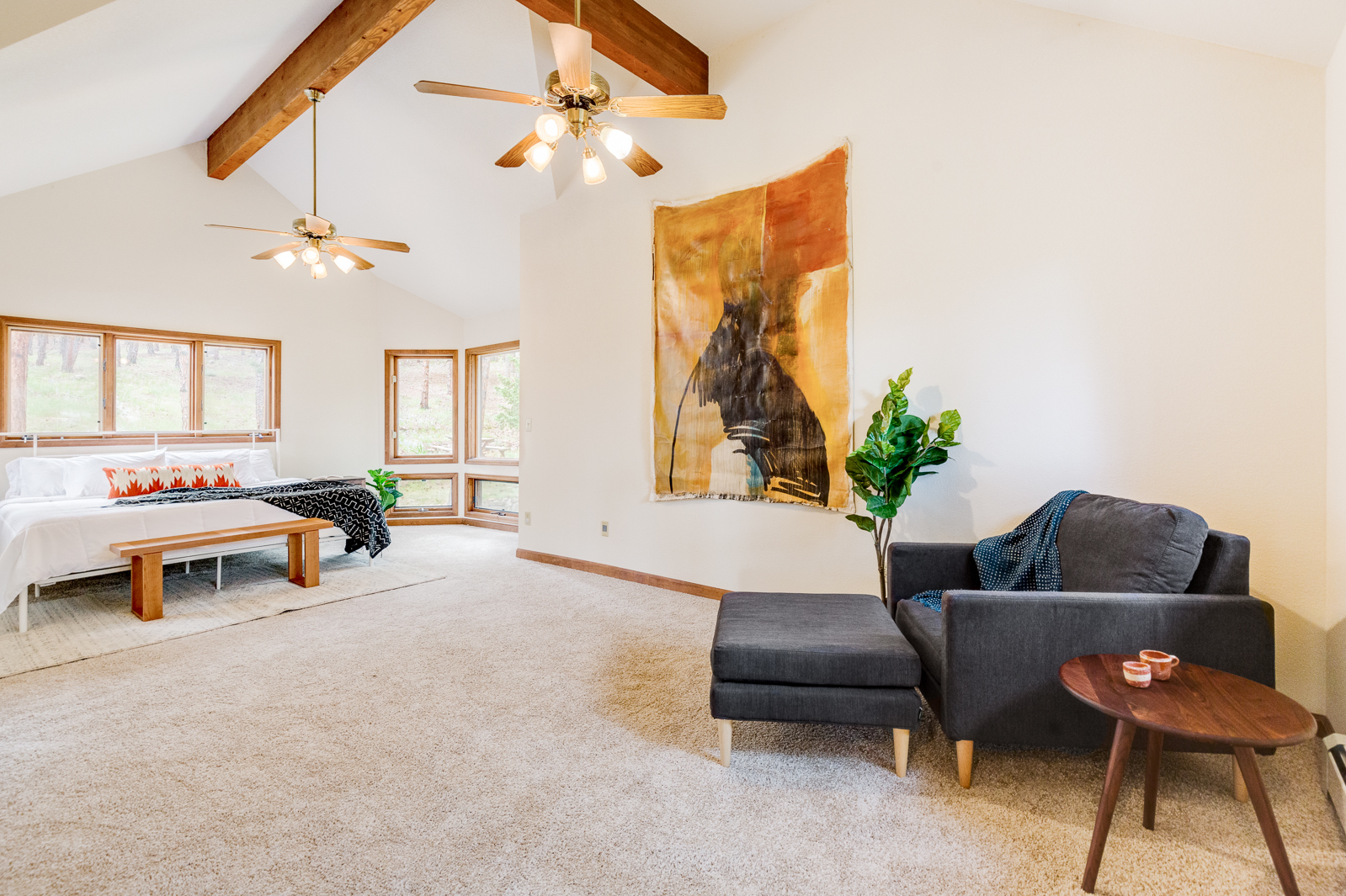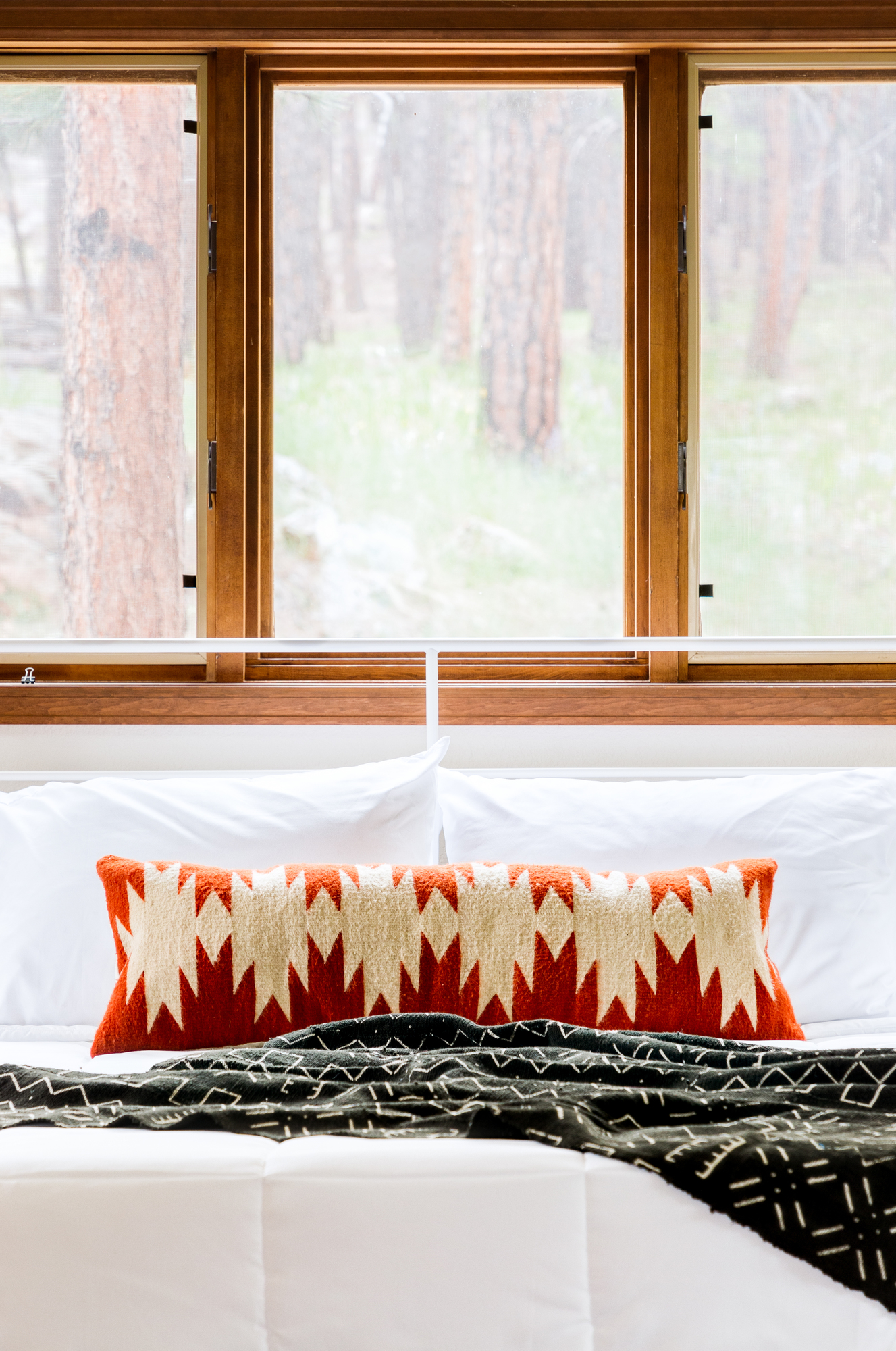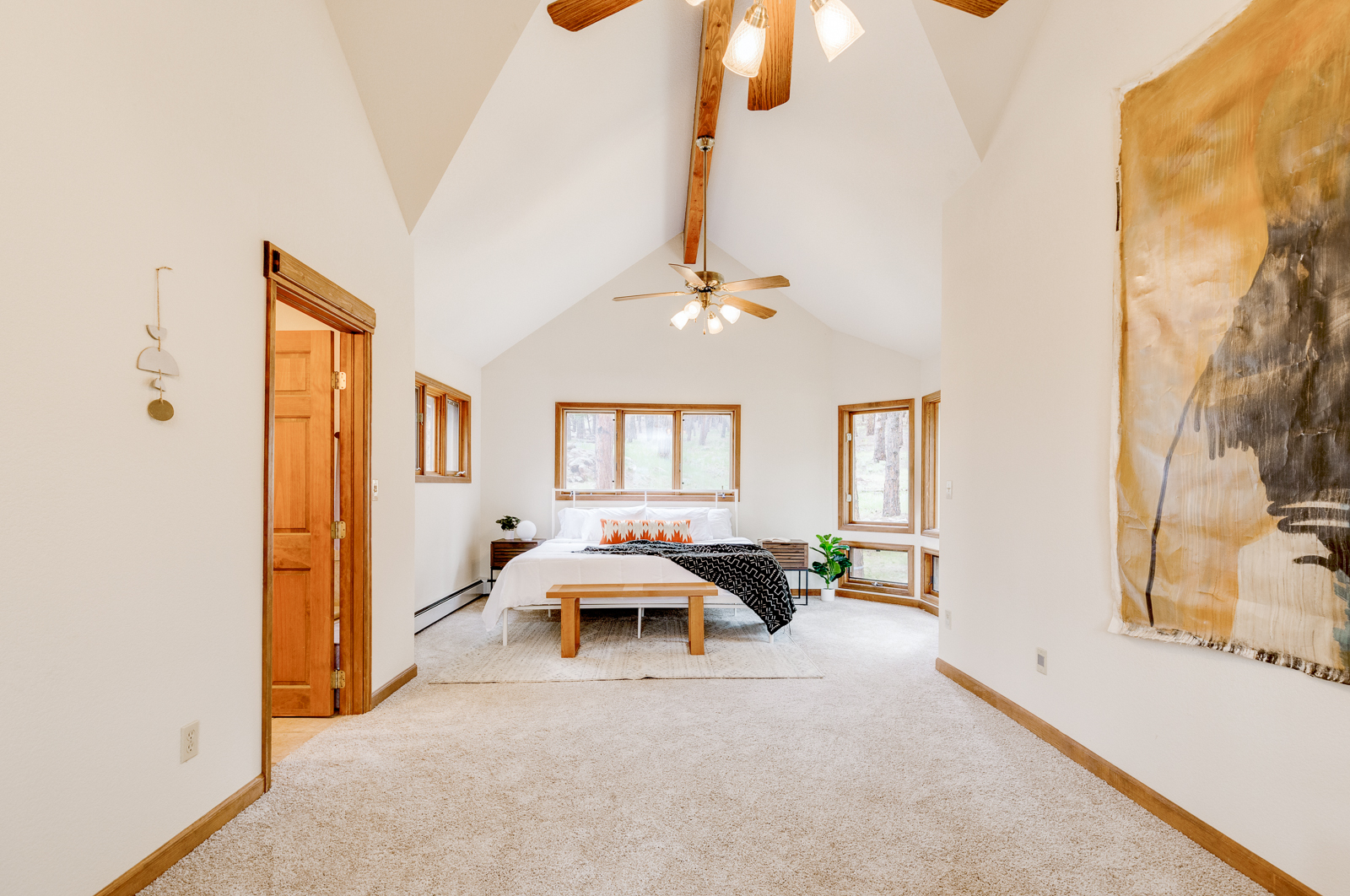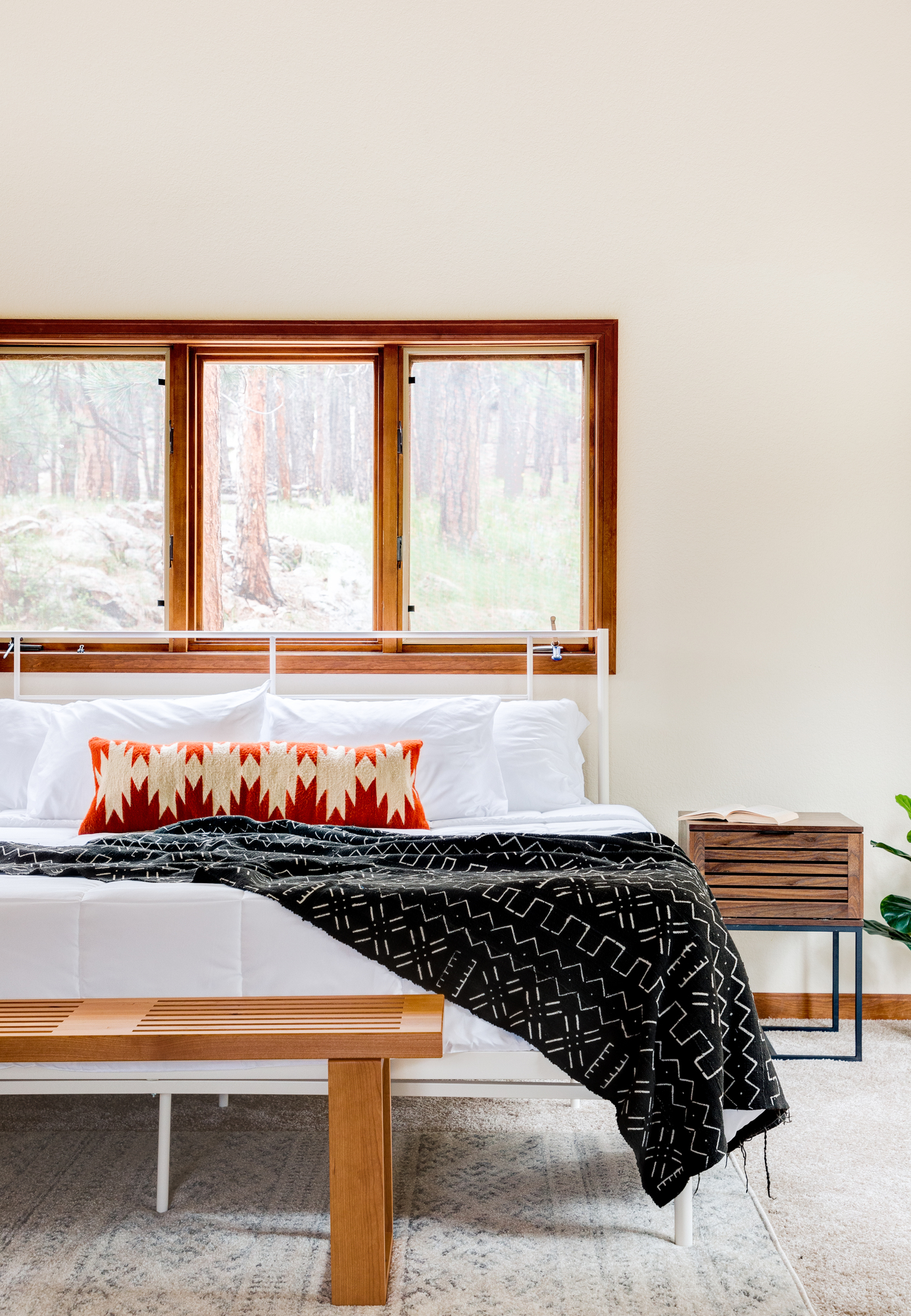 More products from Westward Trading Co.
View All