Shop / Decor / Rosemary & Mint Deodorant
10 available
Wheat Ridge, CO pickup only
Buy now, pay over time
Starting at $20.83/month on orders over $250
An All Natural Deodorant that works!

This aluminum free lavender deodorant stick, will leave you smelling fresh and dry all day.

Each deodorant container is 2.36 OZ

All natural and organic ingredients used
All sticks contain small amounts of baking soda to help control odor along with arrowroot powder to absorb wetness and coconut oil, having anti septic and antibacterial properties, is in there too:)


NOTE: All sticks do contain small amounts of baking soda. The smallest amounts are used to make this an effective product while also allowing my most sensitive customers to enjoy too.

Photos from real homes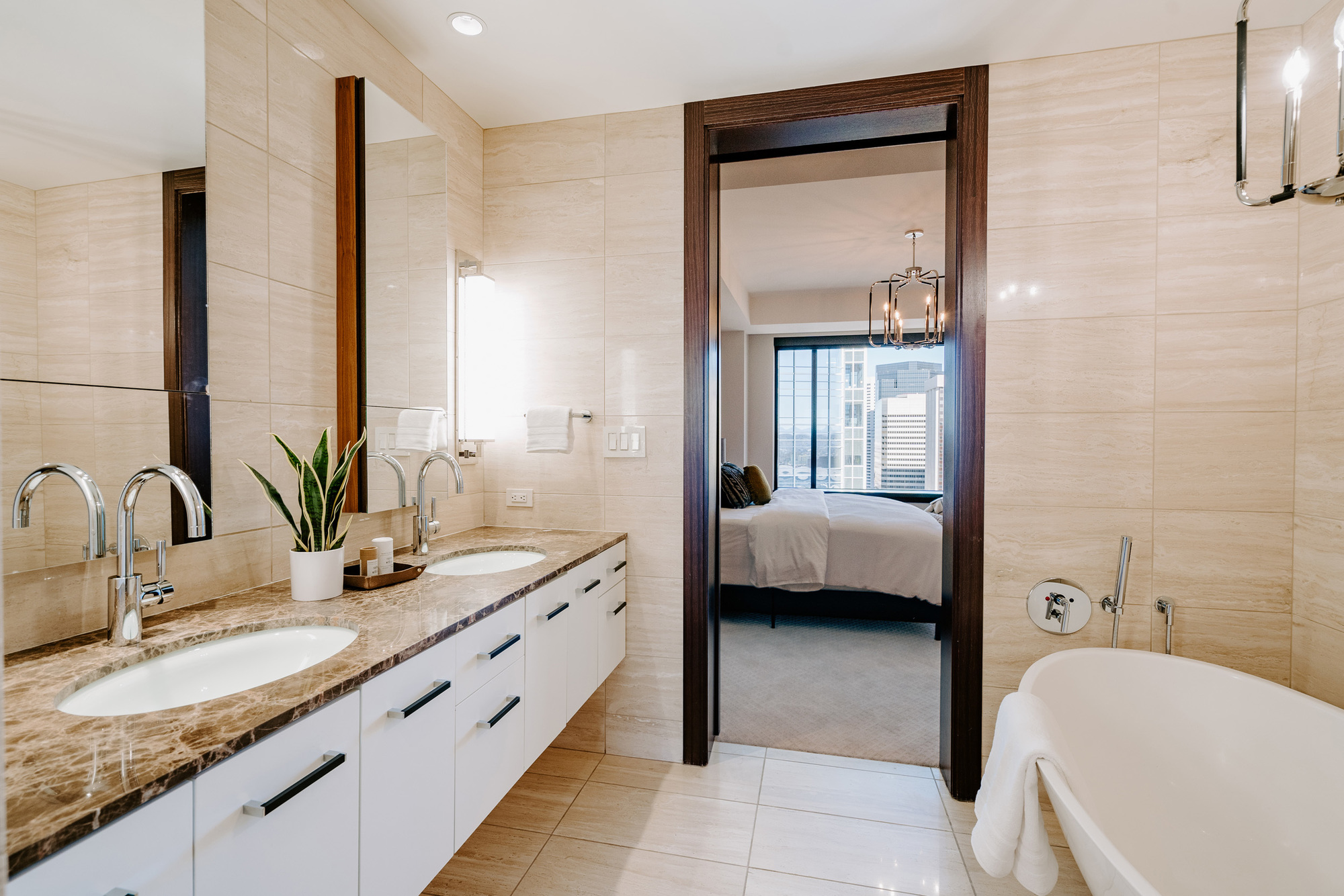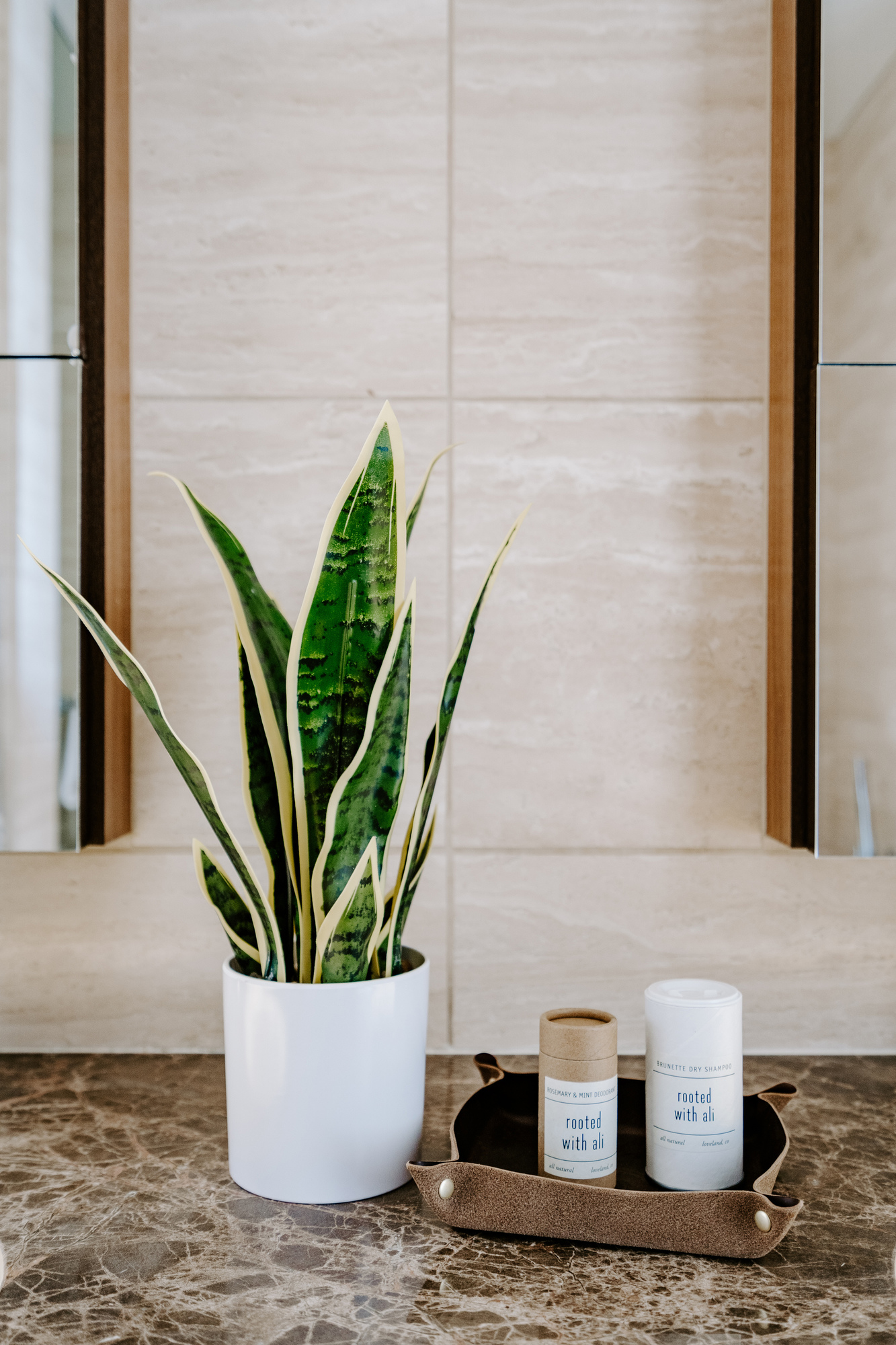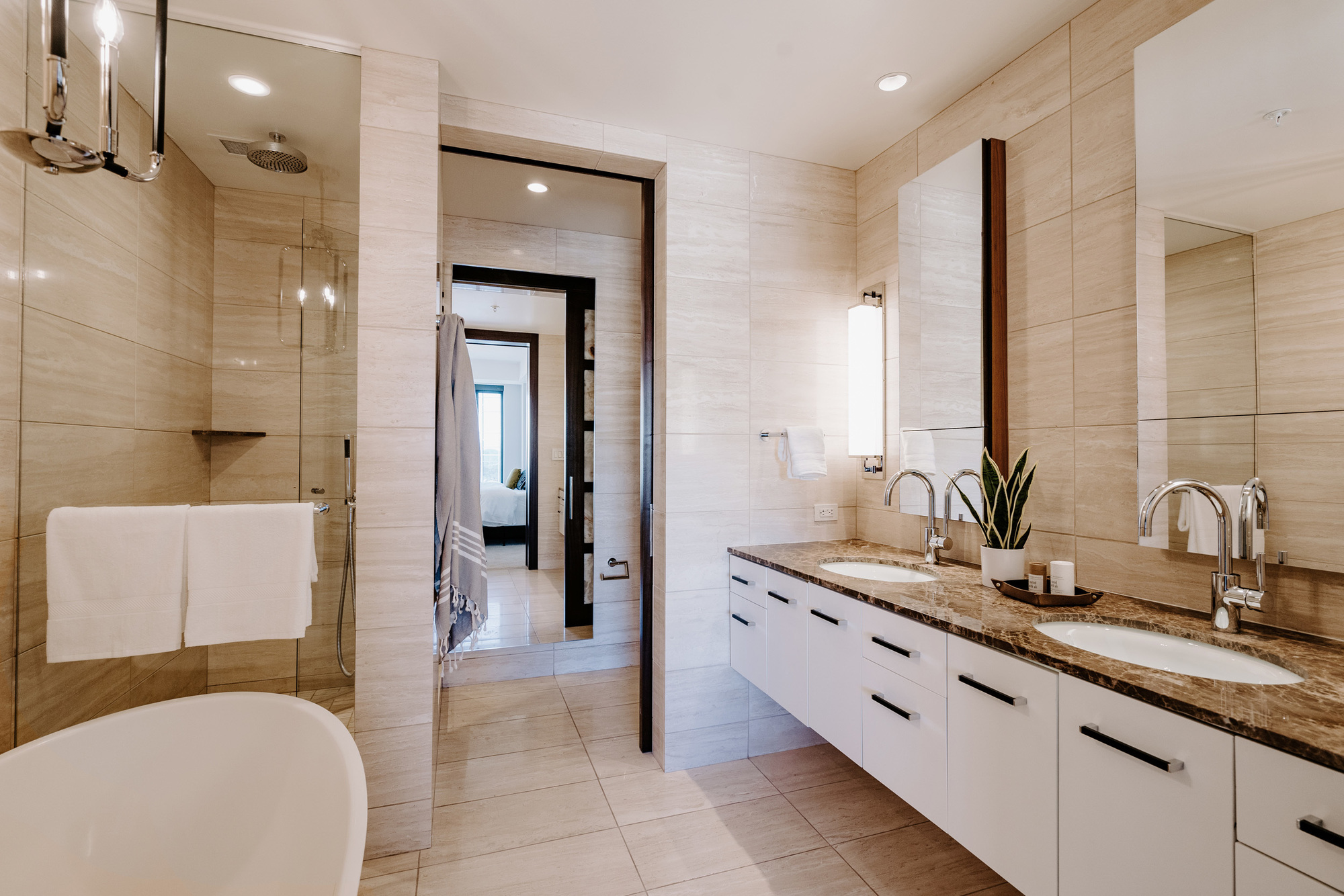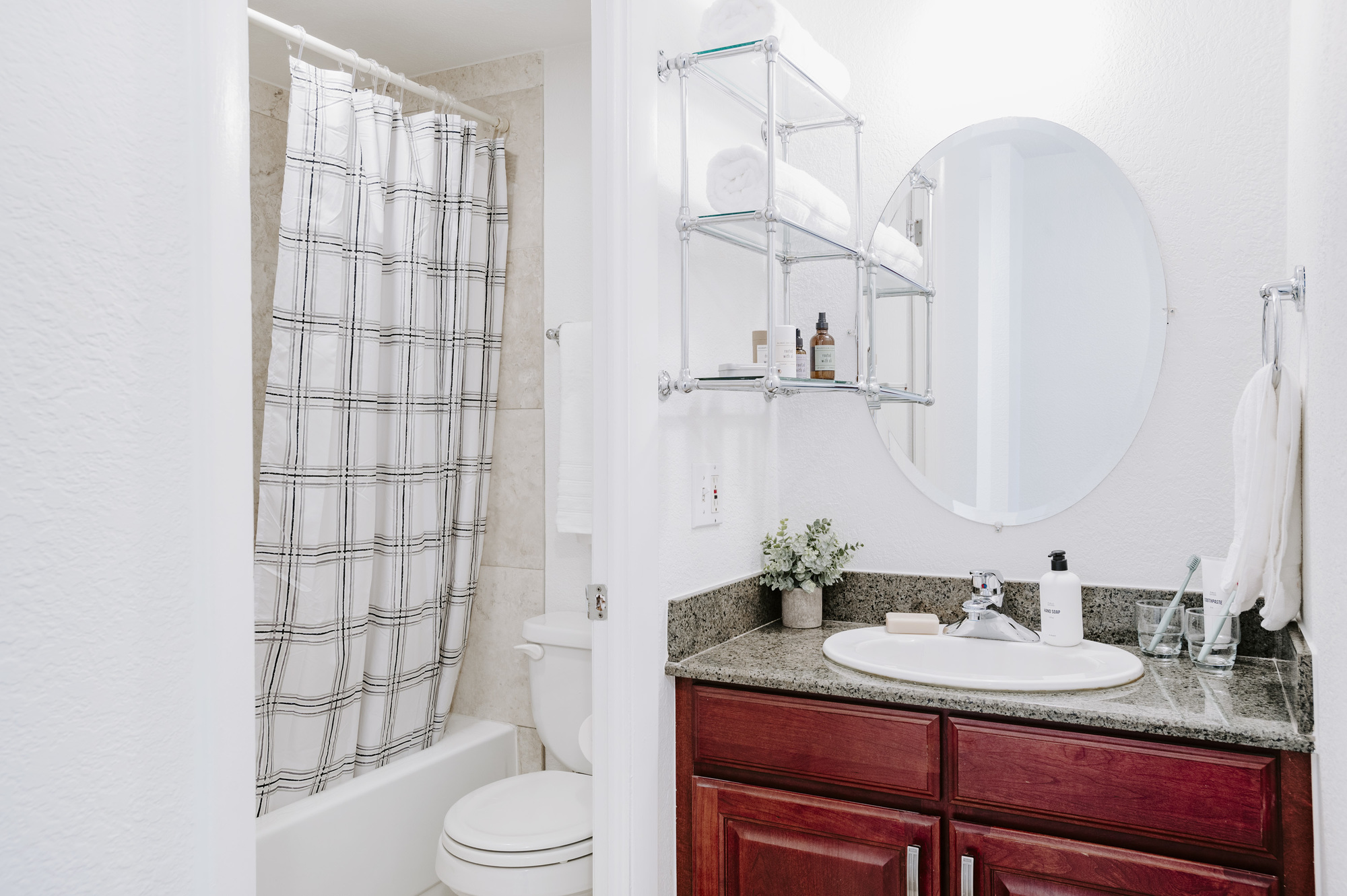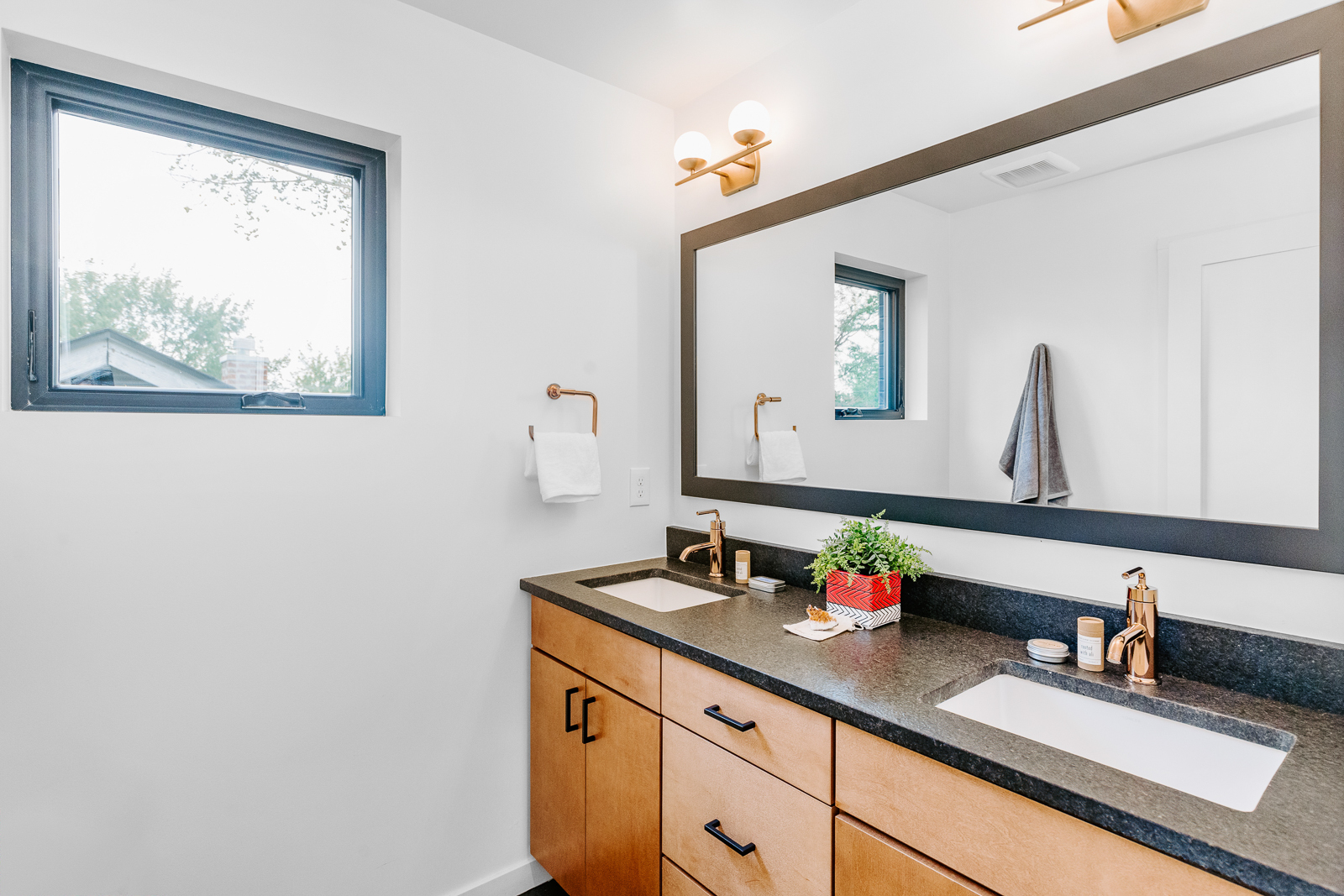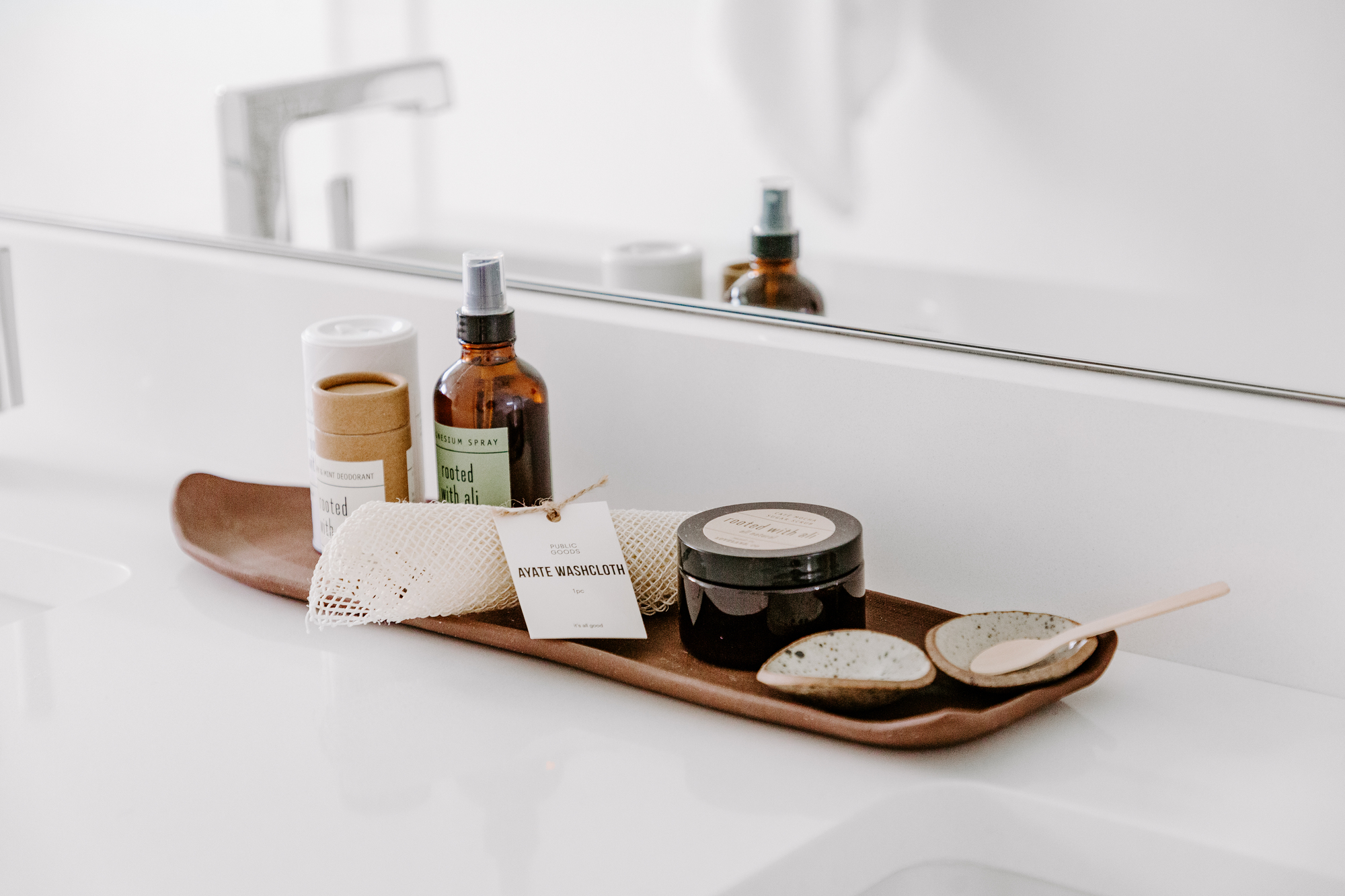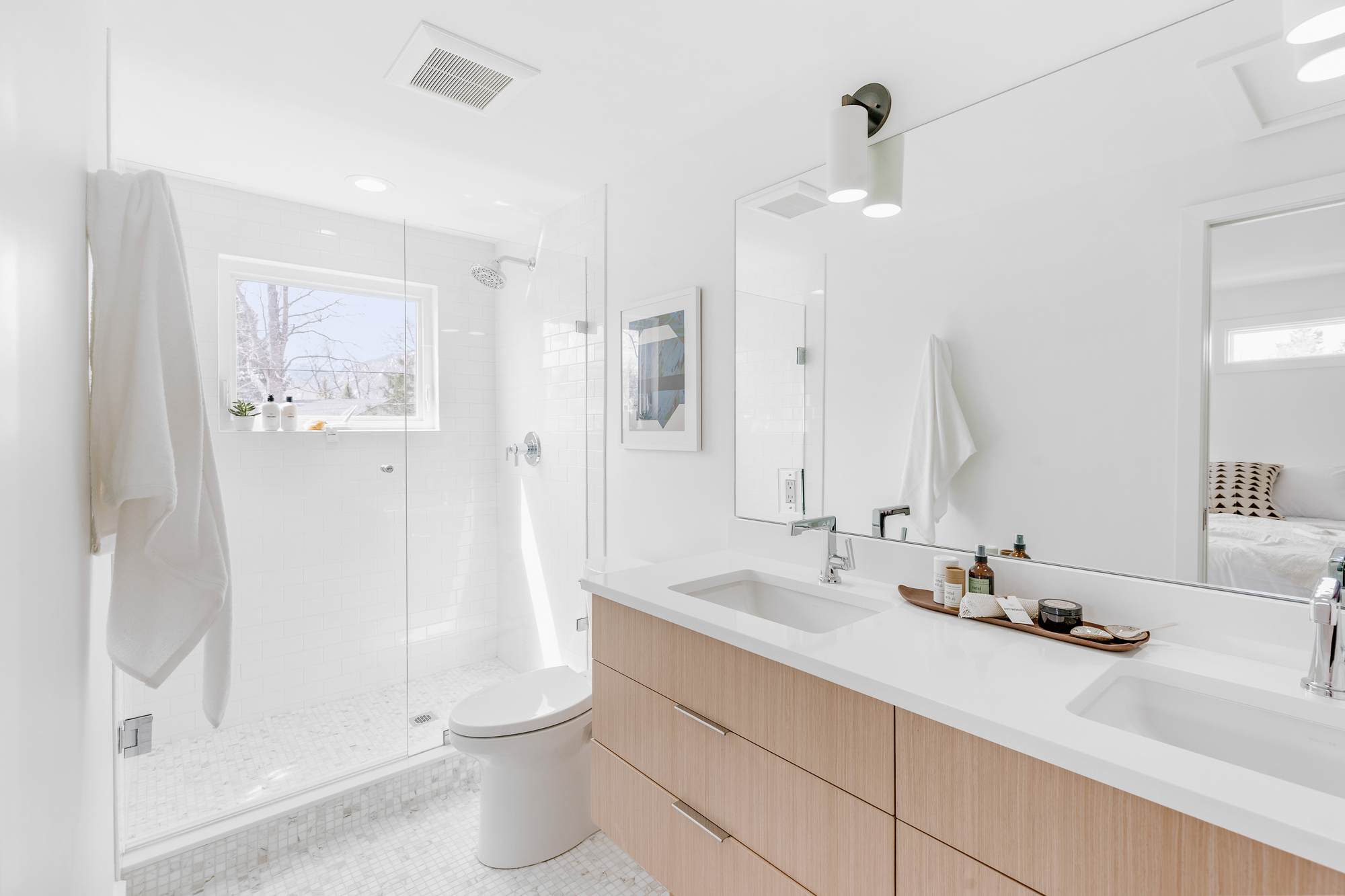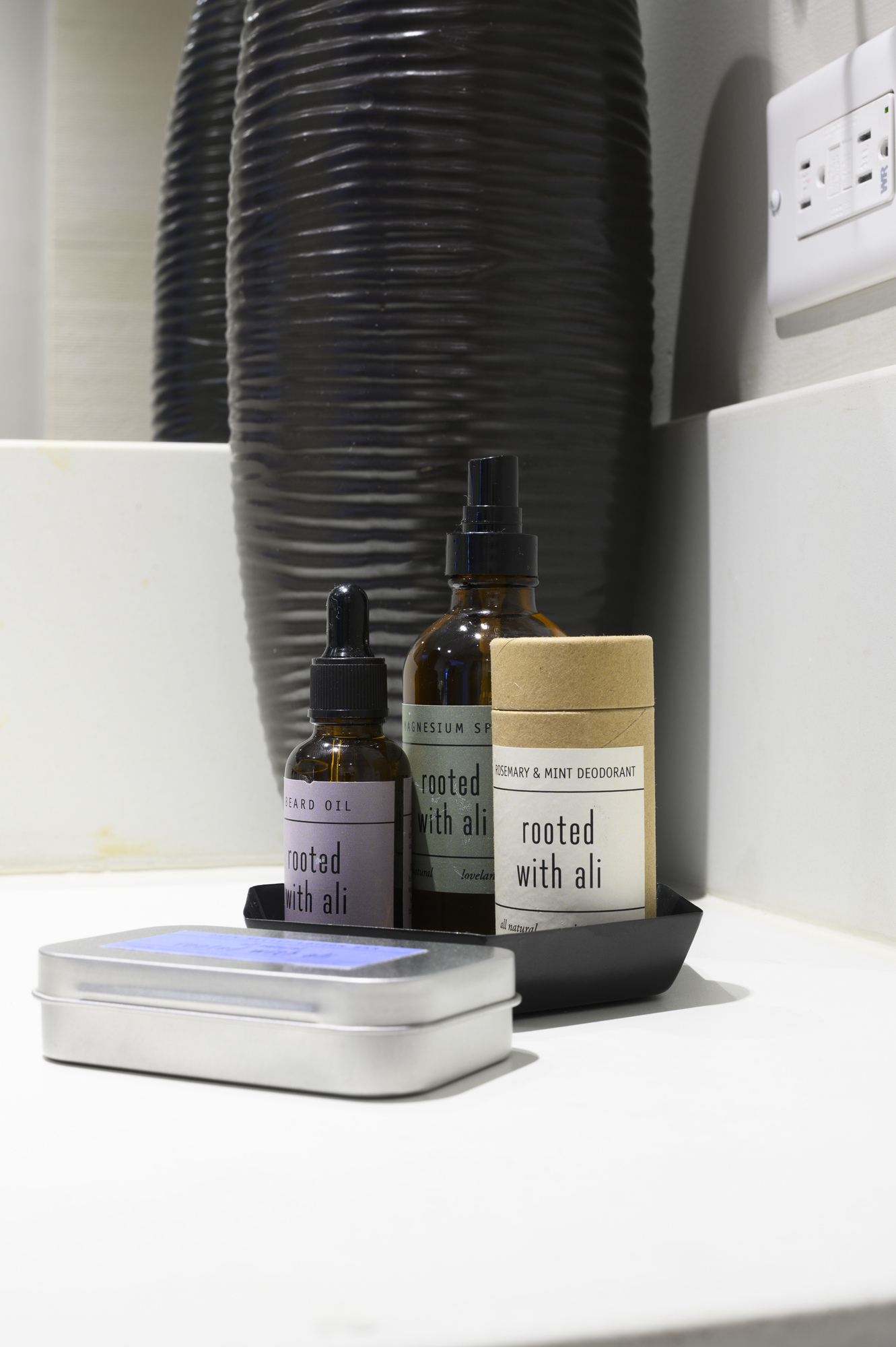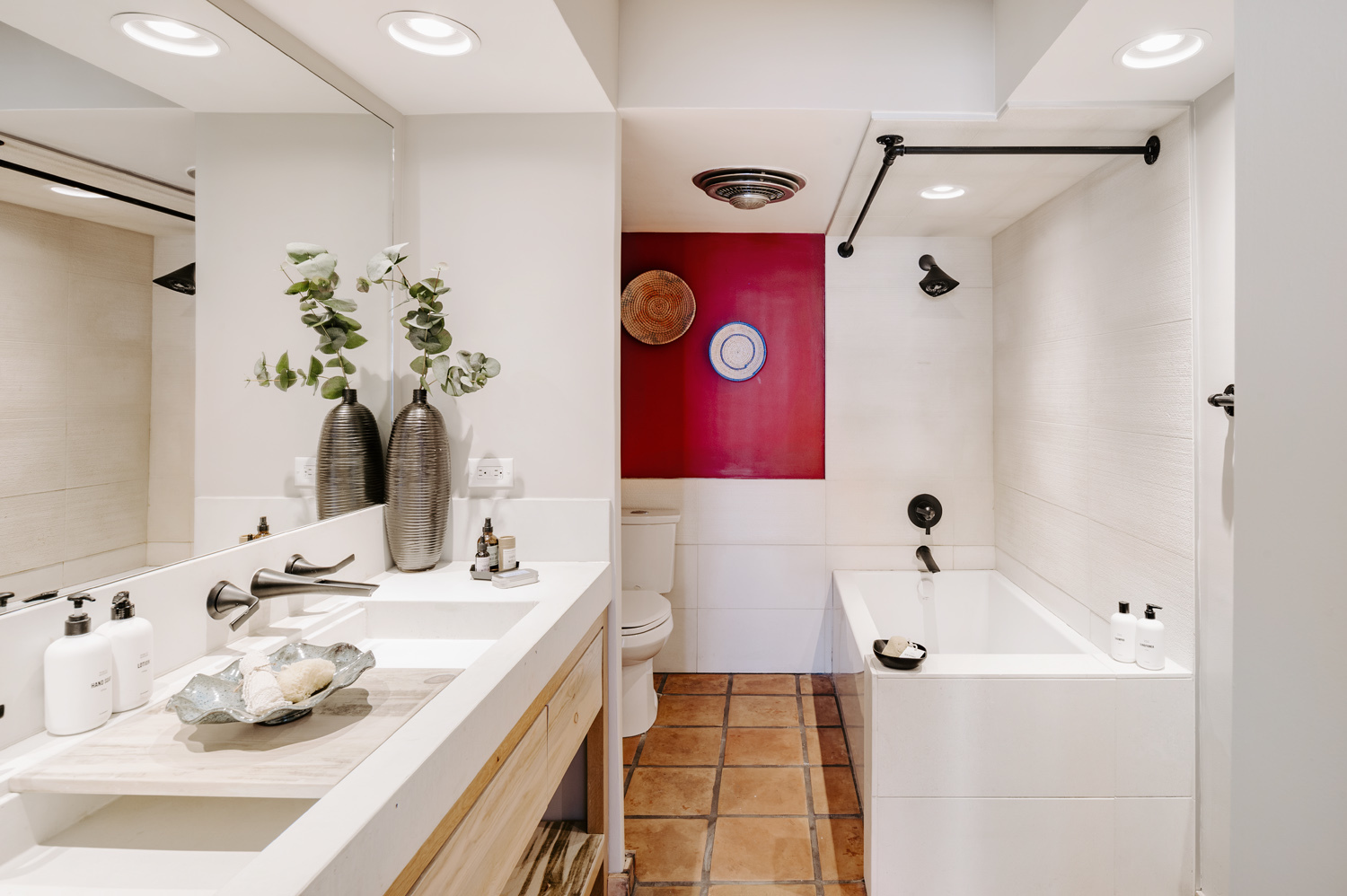 More products from rooted with ali
See it in person