Out of stock
This incredibly soft yet durable wool pillow was handwoven in Mexico on a traditional foot loom by a family of weavers we work directly with.

We are proud to pay our weavers their asking price per design and consider ourselves a team throughout the entire process, from initial design in Denver to completion of the product in Mexico.

100% wool with canvas back

12" x 20"

Care: Machine wash on cold/delicate cycle and air dry or dry clean

Pillowcase only, insert not included.

Photos from real homes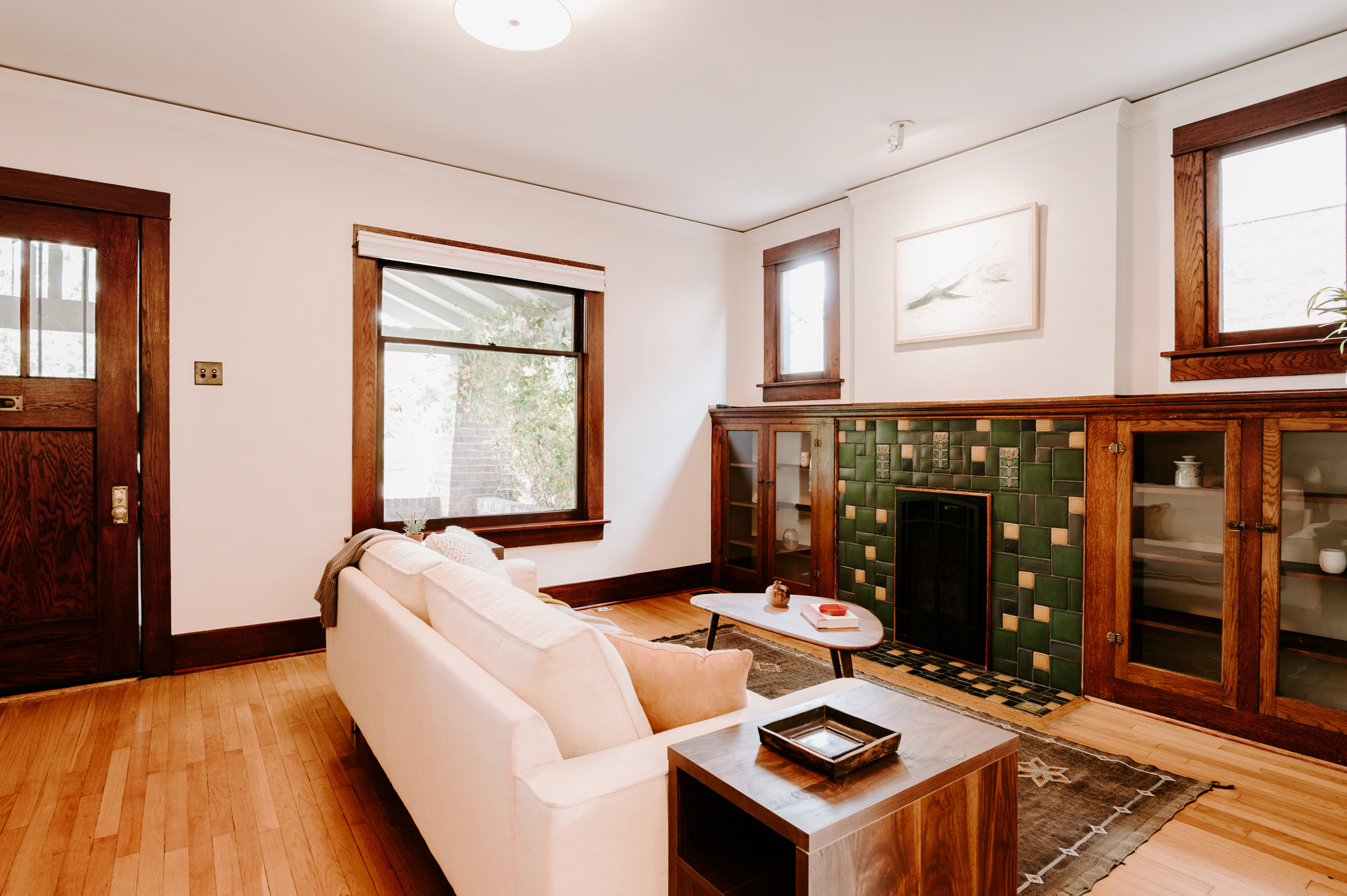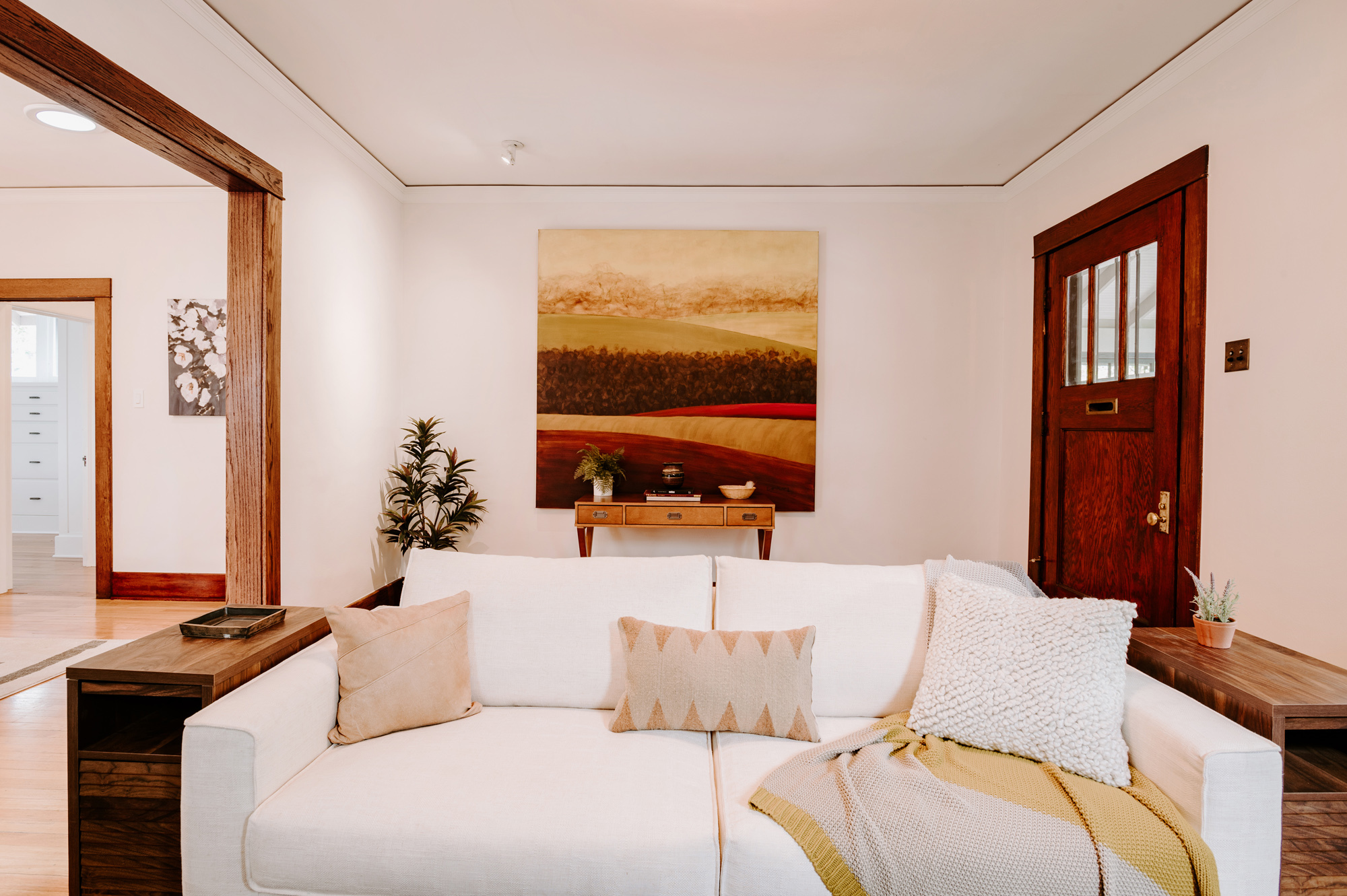 More products from Selva Studio
View All